With the spread of the pandemic everyone was facing new challenges. One of these challenges was keeping the students on track and keeping them well in touch with their regular studies. To achieve this goal we at JDISH have started our Virtual Classrooms with the slogan of "Education Reimagined".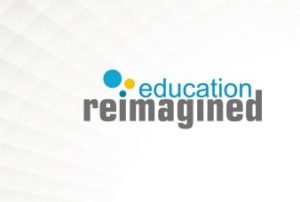 Digital Classrooms
Students are regularly attending their classes on Microsoft Teams by following their given time table. No area is neglected in these virtual classes. The time table includes regular subjects along with Leader in Me, Sports & Fitness and Art Lessons.
Digital PTMs
Considering the safety of our students and their parents school is not organizing any face to face meetings but still to keep the parents informed of the latest updates about school events, changes in Digital Evaluation Plans and the study matters, teachers have been organizing Digital PTMs on Microsoft Teams.
Digital Co-Curricular Activities
Even if the students are unable to reach the school premises, their co-curricular activities didn't discontinue. They have been constantly engaged in digital co-curricular activities. We ventured to conduct Digital Games Gala, Digital Quiz Competition, Digital Art Activities, Digital Speech Competition, Digital Quaid Day and many more.
Online Payment