Chairperson's Words of Wisdom
It's my lifelong conviction that the ultimate goal of education is to cultivate the children's wish to learn and prepare them for the challenges that do not yet exist as they will be living in a world radically altered from our own. The prime objective to establish the chain of educational institutes is to create a learning space that can inculcate into children the personal values while developing academic brilliance simultaneously. We as a system make sure that children are imparted the best of contemporary as well as religious knowledge. I firmly believe that children with high intellectual capacity and aptitude are the richest assets of a nation and it is crucial to provide them with the best educational facilities so that they leave school with the deep knowledge, skill and confidence required to navigate a more complex world. No child deserves to be educated solely for the sake of improving his qualification. Rather the focus should be laid upon holistic development in order to help them evolve into the individuals who can operate as effective members of society. It is therefore exceedingly important to opt for an education system that really prepares children for world of tomorrow.
Chaudhary Muhammad Jameel
Latest News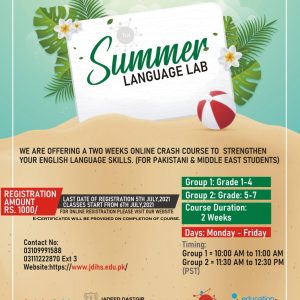 July 3, 2021
We are offering a two weeks online crash course to strengthen your...
Read More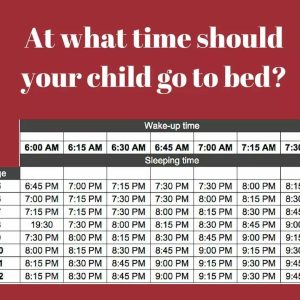 March 16, 2020
Early to bed early to rise makes a man healthy, wealthy &...
Read More